CertifIed Hawaii Home Inspectors
Fast. Professional. Highly Rated.
Hawaii's Choice for Comprehensive Home and Commercial Property Inspections.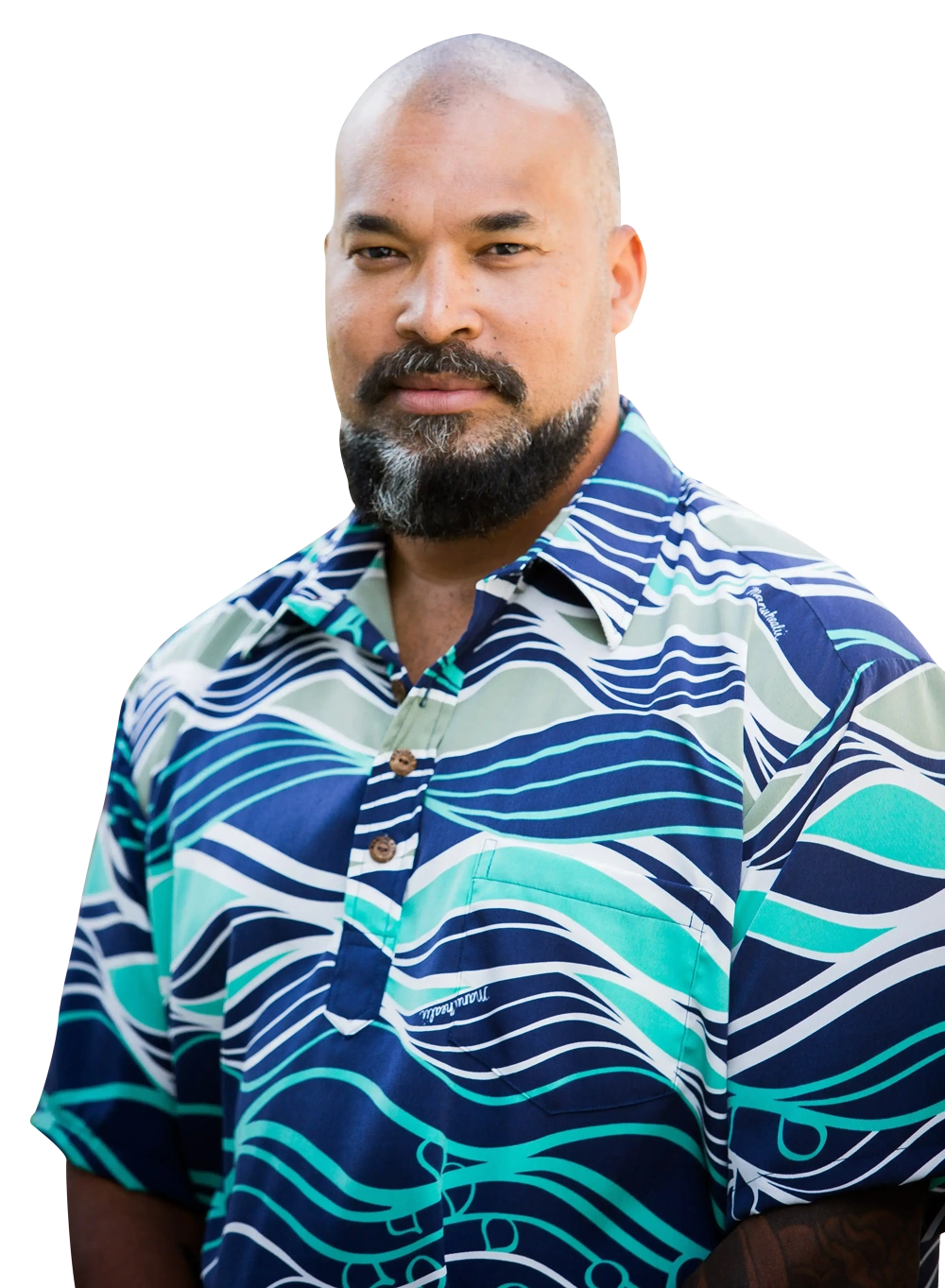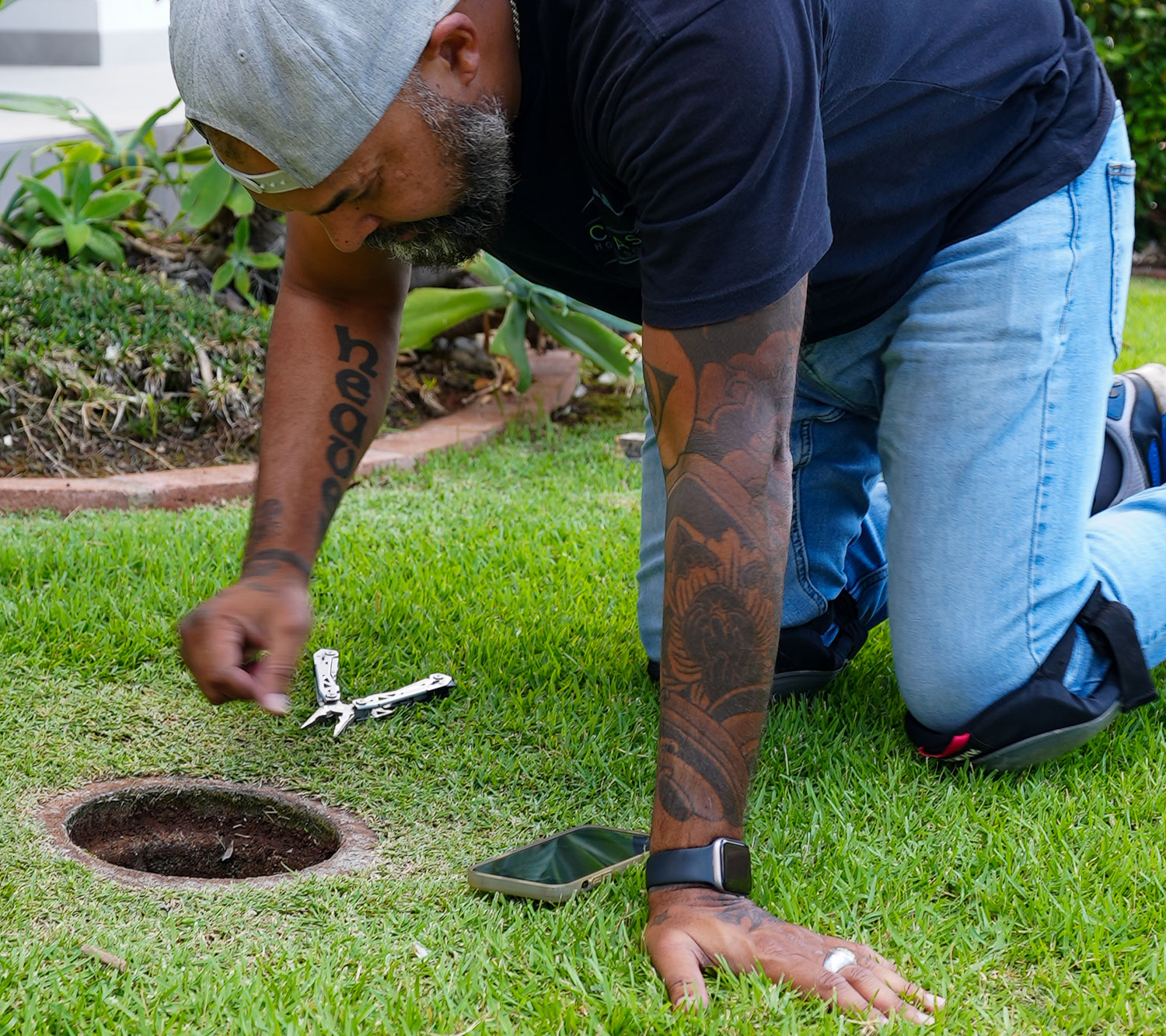 We will evaluate your home's overall condition, from the foundation to the roof and everything in between. Our detailed home inspection reports will provide you with the information you need to understand and evaluate on of the most important investments of your life – your home.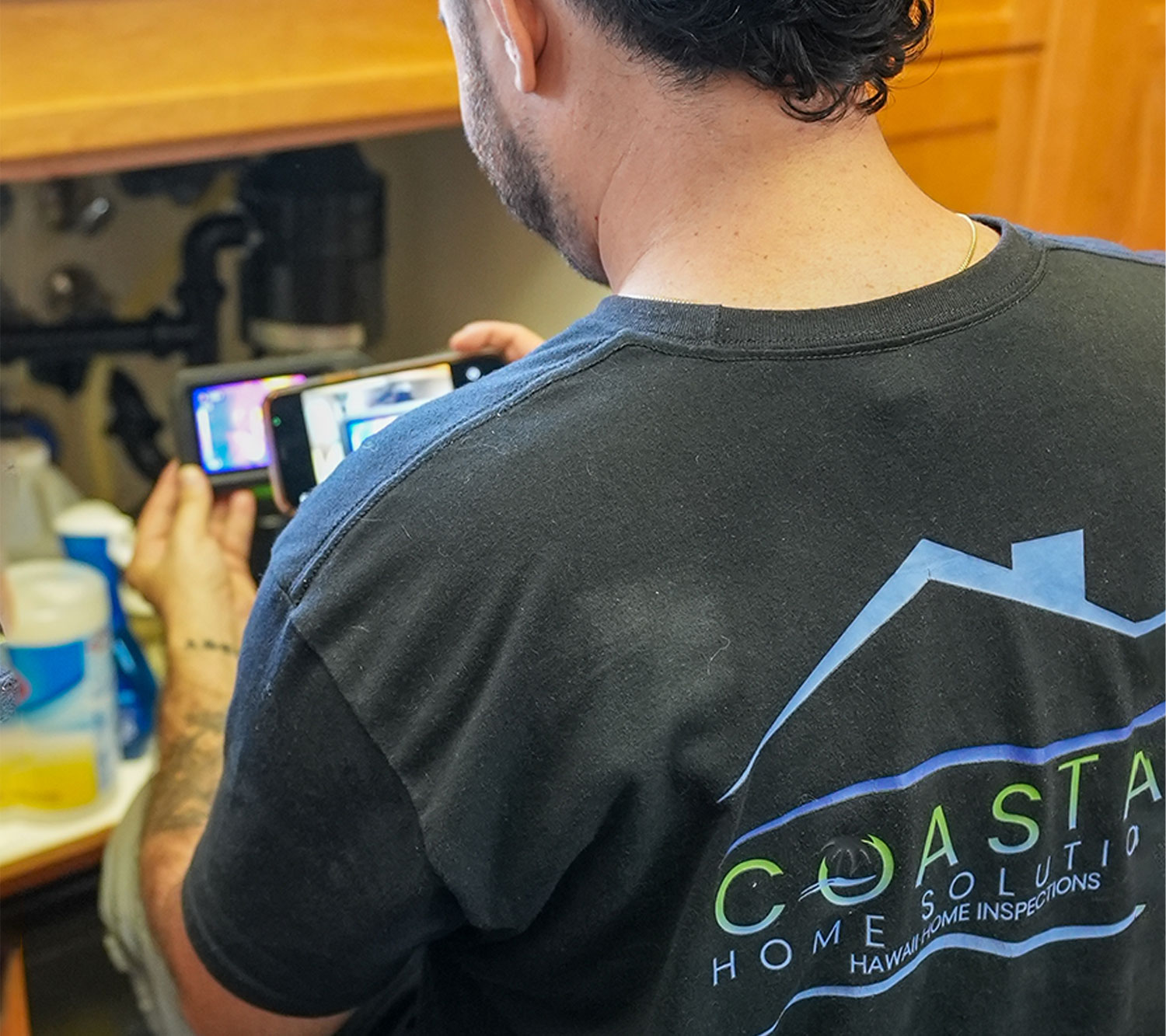 A standard mold inspection includes a visual inspection, air sampling, checking for moisture via IR thermal camera and a moisture meter, a full report from both myself and from the laboratory, and if a mold issue does exist, a scope of work outlining what needs to be done to remedy the problem.
Our average rating based on over 100 reviews is 5/5
First experience working with Coastal Home Solutions. Charles and his colleague were very professional and responsive to our questions. Would definitely recommend Coastal Home Solutions for Home Inspections.
I have been working with Coastal Home Solution for a while, I am a realtor, and They have excellent service, good value, and great reports. Now they inspect my home; I highly recommend Charles and his team for any Home inspection you need.
Fully Licensed, Bonded, And Insured
Coastal Home Solutions was founded in 2020 and is based in Honolulu.
We are a full-service residential inspection company providing home inspection services to the entire island of Oahu. Our knowledgeable home inspectors work hard to ensure your satisfaction and we are proud of the reputation we have built.
In order to make one of the most significant decisions and financial investments of your life, choosing the right home inspection firm is crucial, as we at Coastal Home Solutions are well aware. Our goal is to give you complete control over the real estate transaction by ensuring that you are fully aware of the current status of the property you are buying.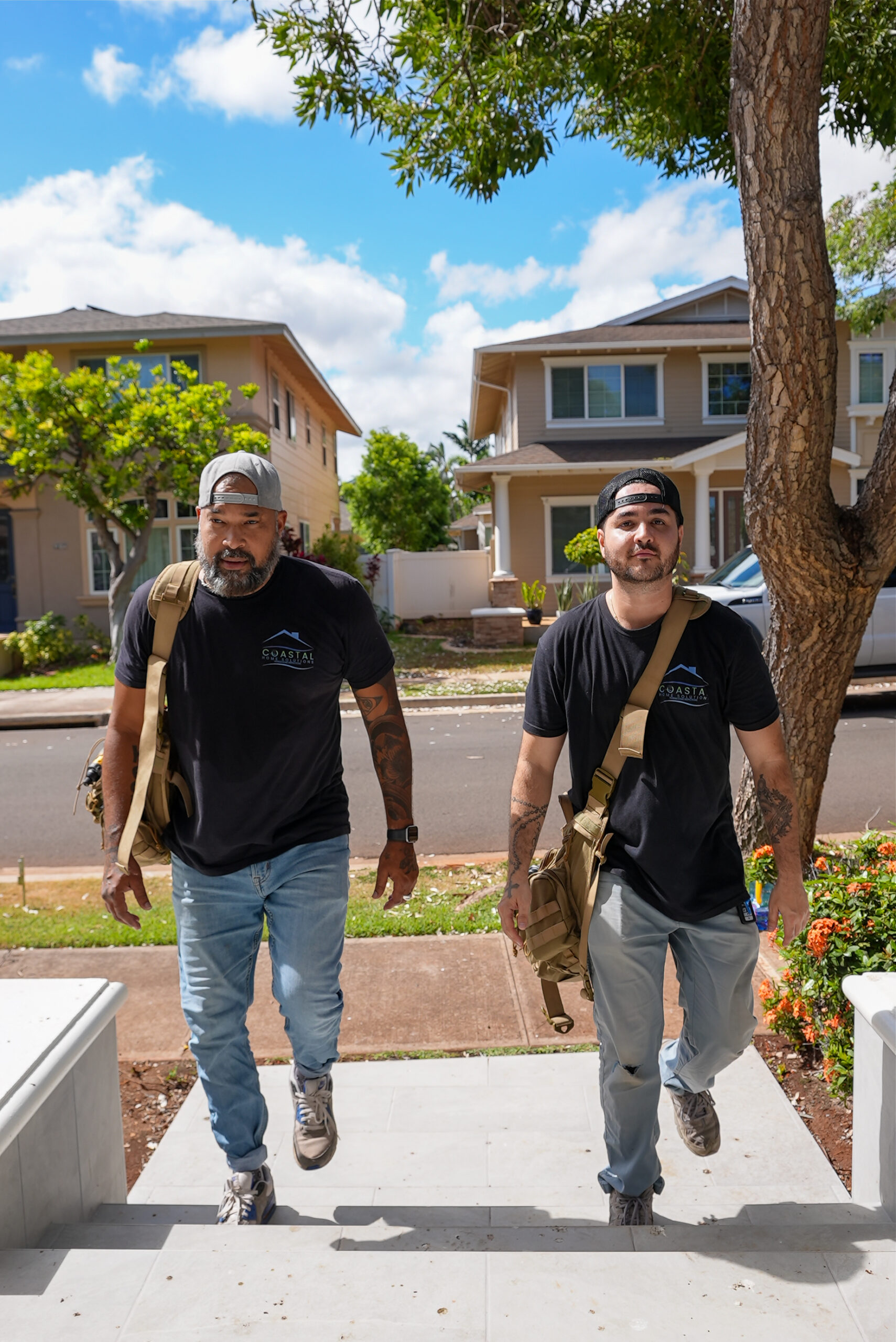 We are proud to be serving our local Ohana